Skip to Content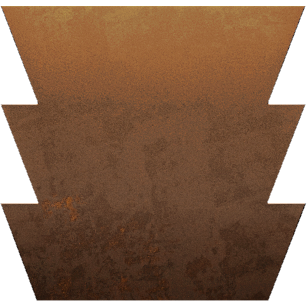 Welcome to the Searchable Museum
A place to explorehistory and culturethrough anAfrican American lens
The Smithsonian National Museum of African American History and Culture's Searchable Museum is made possible through the generous support of:
Spirit in the Dark
Diverse aspects of the Black religious experience are revealed through photographs and stories of individuals featured in Ebony, Jet, and other Johnson Publishing Company publications.
Millie Christine
Millie Christine McCoy were conjoined twins born into slavery in Whiteville, North Carolina. Known as "The Carolina Twins" and the "Two-Headed Nightingale," the enslaved twins were exhibited before the Civil War as circus and sideshow attractions in parts of the United States and Europe.
Understand
How We Know What We Know
Methods, tools, and sources used to study African American history and culture