Skip to Content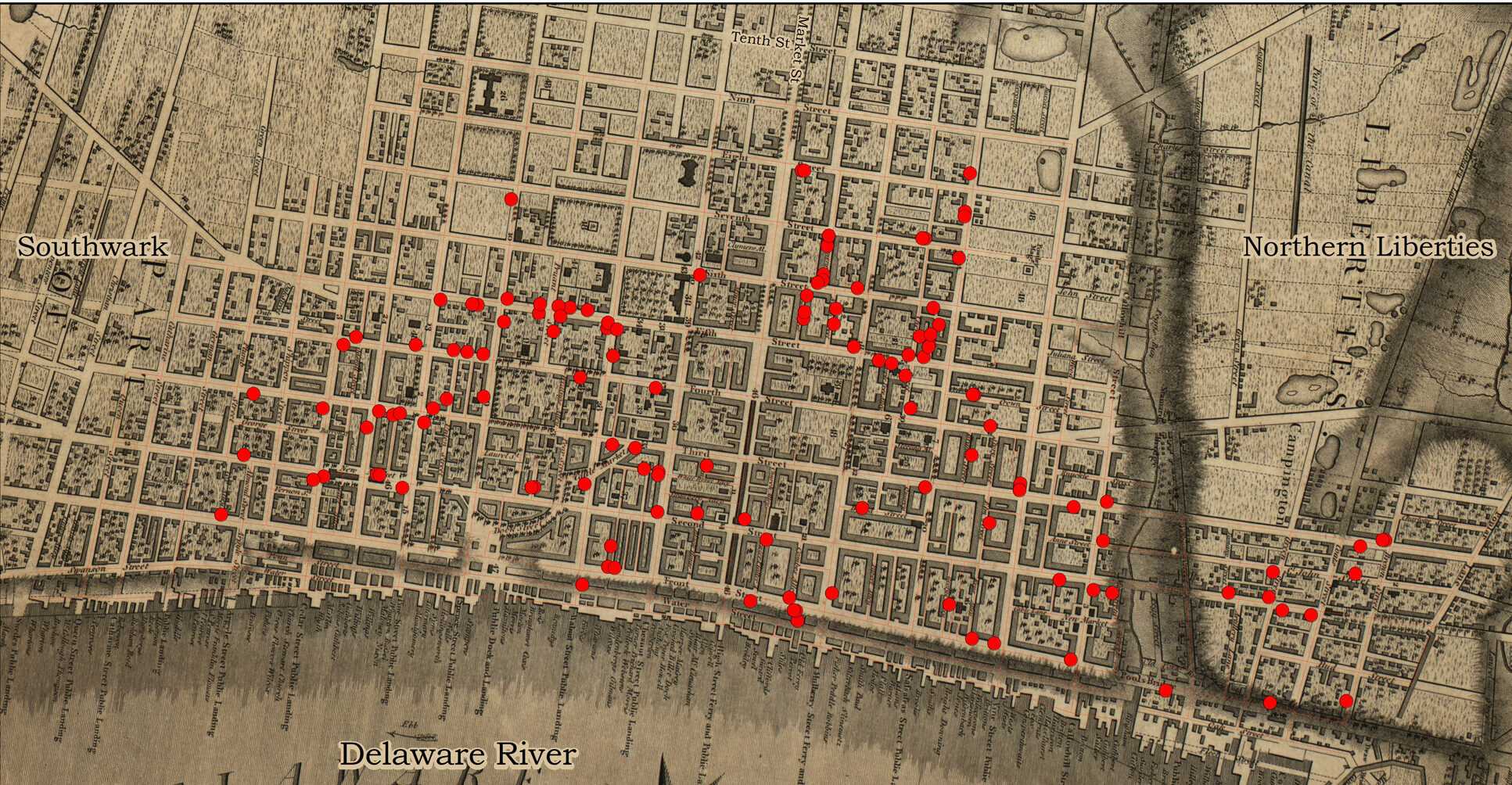 Crossing the Color Line to Freedom
William and Ellen Craft's Daring Escape
William and Ellen Craft were a married couple whose escape from enslavement in Macon, Georgia, is remembered for its genius, danger, and daring. Ellen Craft, the child of her enslaver and her enslaved biracial mother, was a fair-skinned Black woman often mistaken as a member of her enslaver's family. William, a dark-skinned Black man, devised a liberation plan where Ellen posed as a young white planter plagued with illnesses, while he played the role of her enslaved servant. Together, the couple relied on their intelligence and faith as they left Georgia in December of 1848, arriving in Philadelphia a few days later. The Crafts wrote of their escape from slavery in their autobiography, Running a Thousand Miles for Freedom, published in 1860.
An Ingenious Plan
Born in 1824, William, a skilled cabinetmaker, had witnessed his own family being torn apart on the auction block at the age of 16. Ellen, born in 1826, was sent to Georgia as a wedding gift in 1837. The two eventually met and married, but they lamented having children under slavery. William conceived of an escape plan, but it depended entirely on Ellen's ability to pass across race, gender, and class lines. They foresaw that this meant more than resting on Ellen's complexion alone. Her arm was put in a sling to avoid having to forge signatures, and her face was bandaged to limit how often she had to speak. She even feigned deafness to avoid suspicion. As they travelled by train and steamer, there were numerous instances where they could have been discovered and recaptured. Nonetheless, the Crafts prevailed and arrived in Philadelphia on Christmas Day, 1848.
The slightest mistake would clip asunder the last brittle thread of hope by which we were suspended, and let us down for ever into the dark and horrible pit of misery and degradation from which we were straining every nerve to escape.
William and Ellen Craft, "Running A Thousand Miles for Freedom; or, the Escape of William and Ellen Craft from Slavery", 1860
A Lasting Legacy
After resting in Philadelphia, the Crafts continued to Boston. The city's robust free Black community and abolitionist network made it a sanctuary for newly free fugitives. However, this was threatened by the Fugitive Slave Act of 1850. Soon after, two slave catchers arrived in Boston with a warrant for the Crafts' arrest. To protect the couple from recapture, Boston abolitionists posted announcements of the slave catchers' arrival and crowded around their hotel to deter them. Meanwhile, William and Ellen moved throughout the city to avoid the slave catchers. The Crafts decided to move to England to avoid the threat posed by the Fugitive Slave Act, setting out for Liverpool on November 7. While in England, they served as prominent antislavery advocates who occasionally joined fellow fugitive and abolitionist William Wells Brown for public speaking engagements. The couple returned to Georgia in the 1870s to open a school for emancipated Black people.