Skip to Content
James Baldwin honed his writing skills while living abroad, and through his writings and public appearances, challenged Americans to face racism.
Bearing Witness to the Truth
Acclaimed writer James Baldwin (1924–1987) used his creative talents to challenge racism in American society and illuminate the African American experience. Born and raised in Harlem, Baldwin moved to France in 1948 in search of greater artistic and personal freedom. His experiences abroad inspired him to reclaim his identity as a U.S. citizen, and he became a prominent activist and spokesman for the Civil Rights Movement.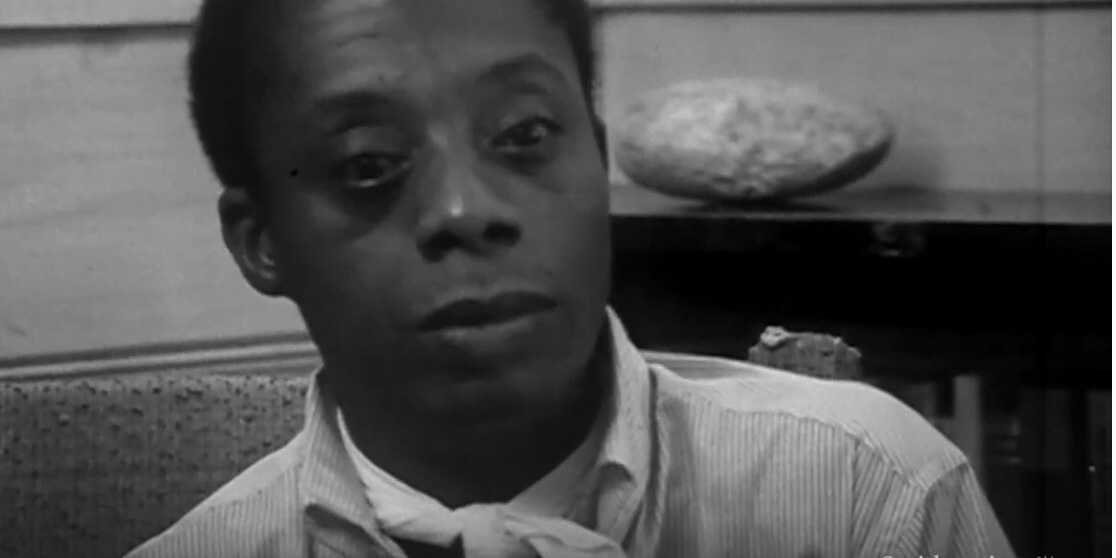 To tell the truth, one sees [things] better from a distance. You can make comparisons, from another place, from another country, which you aren't able to make in America because there's nothing to compare America to.
Living and Traveling Abroad
Constrained by racial violence, homophobia, and financial difficulties, James Baldwin sought physical and psychological distance abroad to pursue his craft. Living in France and Turkey and traveling to other countries, Baldwin developed a new perspective on himself and on social issues in the United States. With time, he broadened his perspective to include global inequalities, colonialism, and U.S. imperialism. The primary goal of his travels, however, was to find places where he could write undisturbed and create his prolific writings. Subsequently, most of Baldwin's works were written outside the United States, even though they were American in their focus. Visit Chez Baldwin to learn more about James Baldwin's work and life abroad.
Activism
James Baldwin used various platforms—speaking, marching, and especially writing—to become a powerful voice in the Civil Rights Movement. Baldwin's career as a writer began soon after he graduated from DeWitt Clinton High School in 1942, and it spanned five decades—the 1940s through the 1980s. Although he began his career writing nationally recognized essays, Baldwin's works would come to represent almost every genre. By the 1960s, he had become a well-known writer of reviews, essays, novels, plays, and short stories. The themes of his writings and public speeches included human identity, gender and sexuality, religion, poverty, race, and the physical, structural, and cultural violence of white supremacy.
The Resurrection of James Baldwin
James Baldwin died in 1987 in his house in St. Paul de Vence, France. Thirty-five years later, he stands as a prophetic symbol of resistance against white supremacy and anti-Black violence. For intellectuals, academics, writers, artists, and everyday people of all sorts—as well as modern-day Black Lives Matter activists—his raw dissection of racism and its meaning for the United States helps us understand our present moment. For some, studying Baldwin's writings and speeches is a means of managing and channeling their own anger and disappointment. For others, his voice offers a way of retaining optimism in a nation that remains painfully unfinished. As a gay man, Baldwin also aligns with today's progressives who view race and sexual orientation through an interwoven lens. He remains one of the most quoted writers among present-day activists.