Skip to Content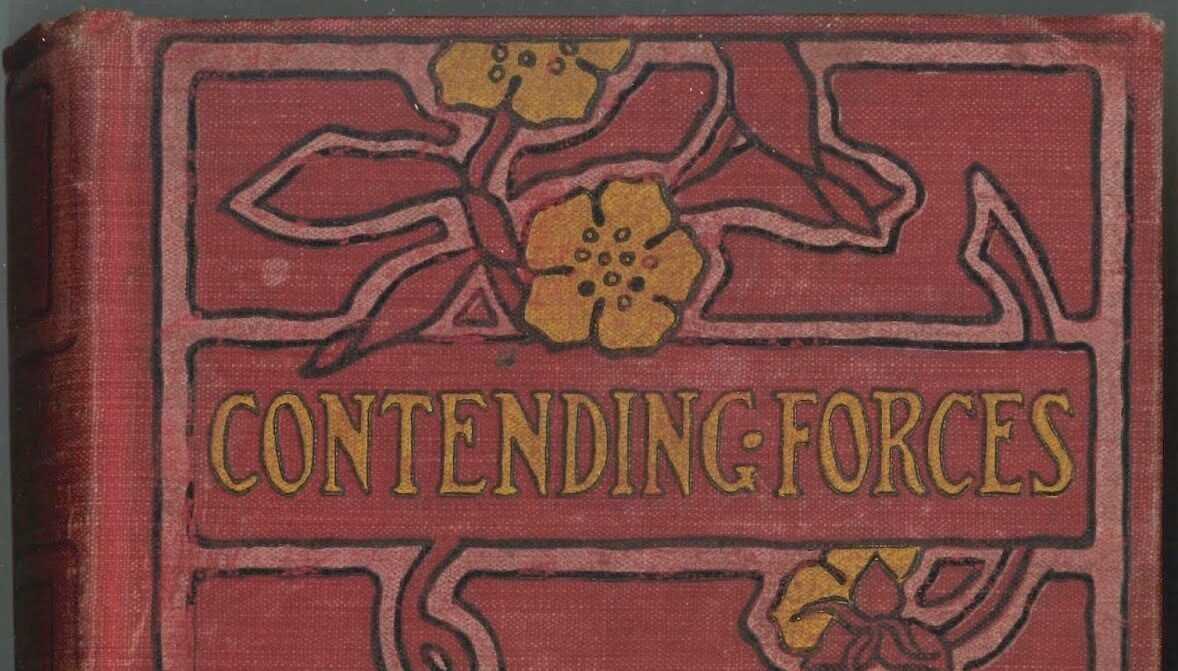 Pauline Elizabeth Hopkins
Renaissance Woman
During her lifetime, Pauline Elizabeth Hopkins (1859–1930) achieved recognition as a playwright, actress, singer, orator, fiction writer, essayist, magazine editor, and publisher. Born in Portland, Maine, and raised in Boston, Massachusetts, Hopkins had deep family roots in New England. Her ancestors included prominent African American ministers, entrepreneurs, and other activists in the struggle for abolition and civil rights. She attended Boston's public schools, and at age 15 received her first literary distinction—winning an essay contest sponsored by the antislavery activist and author William Wells Brown.
As a young woman, Hopkins pursued a career on the stage. In 1879 she wrote and starred in a musical drama entitled Slaves' Escape. She also sang with her family's theatrical group, the Hopkins Colored Troubadours, and was billed as "Boston's Favorite Colored Soprano." In the 1890s, Hopkins turned her interest to writing fiction. Her first published novel, Contending Forces: A Romance Illustrative of Negro Life North and South, drew on her own family history and explored themes of racism and the legacy of slavery.
The Colored American Magazine
Launched in Boston in 1900 by the Colored Co-operative Publishing Company, The Colored American Magazine was the first illustrated monthly magazine dedicated to African American culture. Pauline Elizabeth Hopkins, who had partnered with the company to publish her novel Contending Forces, contributed a short story for the premiere issue. By the second issue, she had joined the staff as editor of the "Women's Department," though her role soon expanded to encompass the entire magazine. Under Hopkins's leadership, the Colored American featured literary works as well as social news, political essays, and articles on historical and cultural topics. In addition to editorials, Hopkins wrote fiction and nonfiction pieces for the magazine, including three serialized novels, several short stories, and biographical sketches of prominent Black men and women.
In 1904, the magazine changed ownership and relocated to New York City. Hopkins clashed with the new publishers, who wanted to steer the magazine away from political issues to make it more palatable to white readers. She was eventually ousted as editor.
Let the good work go on. Opposition is the life of an enterprise; criticism tells you that you are doing something. 
Literary Legacy
After leaving The Colored American Magazine in 1904, Pauline Elizabeth Hopkins continued to pursue her literary career. She published articles in other African American journals, including The Voice of the Negro, and founded her own publishing company. In 1916, she launched New Era Magazine, "An Illustrated Monthly Devoted to the World-Wide Interests of the Colored Race." Unfortunately, the venture did not succeed, and New Era ceased publication after two issues. Hopkins retreated from publishing and worked as a stenographer until her death in 1930.
For the next several decades, Hopkins's literary achievements were largely overlooked and forgotten. In 1972, a biographical article by Ann Allen Shockley sparked renewed interest in her life and work. Through scholarly studies and republication of her writings, Hopkins has gained appreciation as a literary activist who used the power of the written word to challenge racial injustice, promote pride in African American history and culture, and highlight the voices and experiences of Black women.